You'll always know what's going on with our organization.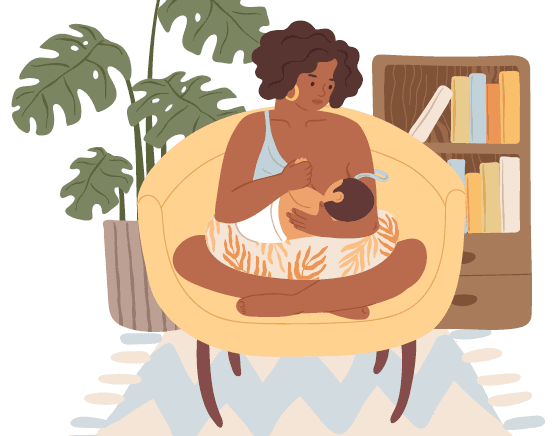 Who: Expecting families and families with babies 0-18 months old.
What: Join us for games, refreshments, breastfeeding education, and more. Celebrate National Breastfeeding Month with the Midwest Healthy Start family. Meet other moms and moms-to-be, and discover resources to keep your family safe, healthy, and happy.