Virtual Annual Benefit 2022: "Building on Promise"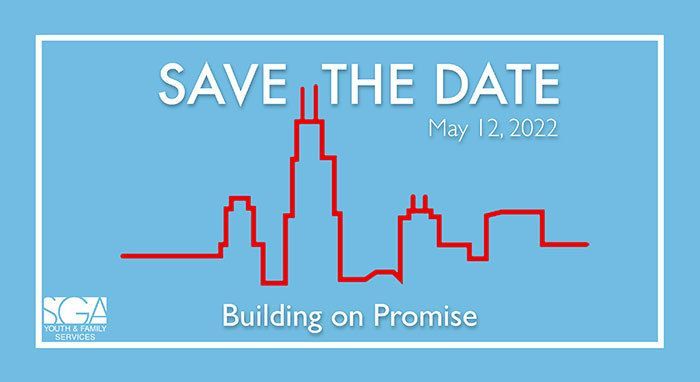 SGA Youth & Family Services' virtual annual benefit "Building on Promise" raises funds for the life-changing programs in our Cycle of Opportunity©. SGA helps children, families and communities facing great challenges to realize their potential.
Our speaker, world-renowned psychiatrist, Dr. Bruce Perry, has been an active teacher, clinician and researcher in children's mental health and neurosciences holding a variety of academic positions for the past 30 years. His work on the impact of abuse, neglect and trauma on the developing brain has impacted clinical practice, programs and policy across the world.
Join us online for an informative and inspiring event to learn about our work in Chicagoland. 
Register for this event below!
For information about sponsorship opportunities, call 312-447-4353.
---
Thank you to our 2022 Annual Benefit Sponsors!
Presenting Sponsors
Susan & Donald Belgrad
Karen & Matthew Kaplan
Roger & Susan Stone Family Foundation
Opportunity Sponsors
John & Victoria Cultra
Mills Family Charitable Fund
Jeff & Maureen Toner
Ted & Rita Wecker and Sea Products
William Blair
Innovator Sponsors
Nanette Bufalino
Community Savings Bank
Andy & Amy Gelman
David & Gerri Kahnweiler
Ronald & Fifi Levin
Matthew & Christine Schmeltz
Neal & Rachel Seltzer
Tom & Niki Van Vuren
Friend Sponsors
Michael & Nina Blechman
Tim & Katy Doyle
Hahn Loeser & Parks LLP
Joel & Cindy Cooper
Richard & Christine Karger
Carol & Larry Levy
Peters & Associates
Pam & Russ Strobel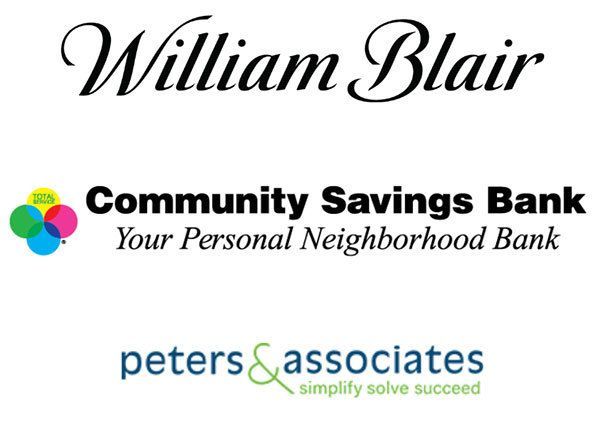 ---
Register Now!
A donation of any size allows you to view our event. Suggested donation is $500/person.