You'll always know what's going on with our organization.
43rd Annual Dia de Muertos Parade & Celebration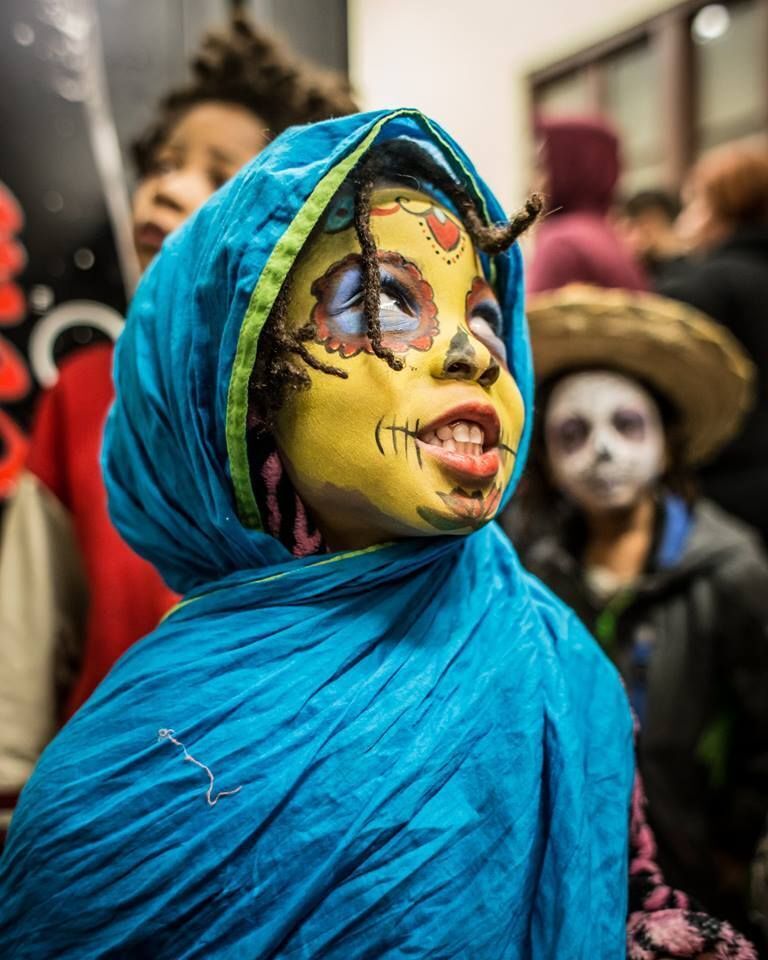 Rooted in Mexican tradition, Dia de Muertos serves as a joyous occasion to celebrate life and honor the memory of loved ones that have passed away. This year's theme is "Muertos de la Risa."
Join us for this FREE and longest-running Dia de Muertos celebration in the city. We invite you to an evening of spectacle and ancestral remembrance. There will be face painting, art activities, performances, street-level ofrendas and a community procession. Bring your walking shoes, your muertos inspired attire, and/or your own mobile ofrenda— fill the neighborhood with joy and laughter.
The event is partially funded by the Department of Family & Support Services. SGA Youth & Family Services is part of the Arts Partners in Residency at the Chicago Park District.