You'll always know what's going on with our organization.
FREE Community Action Network Meeting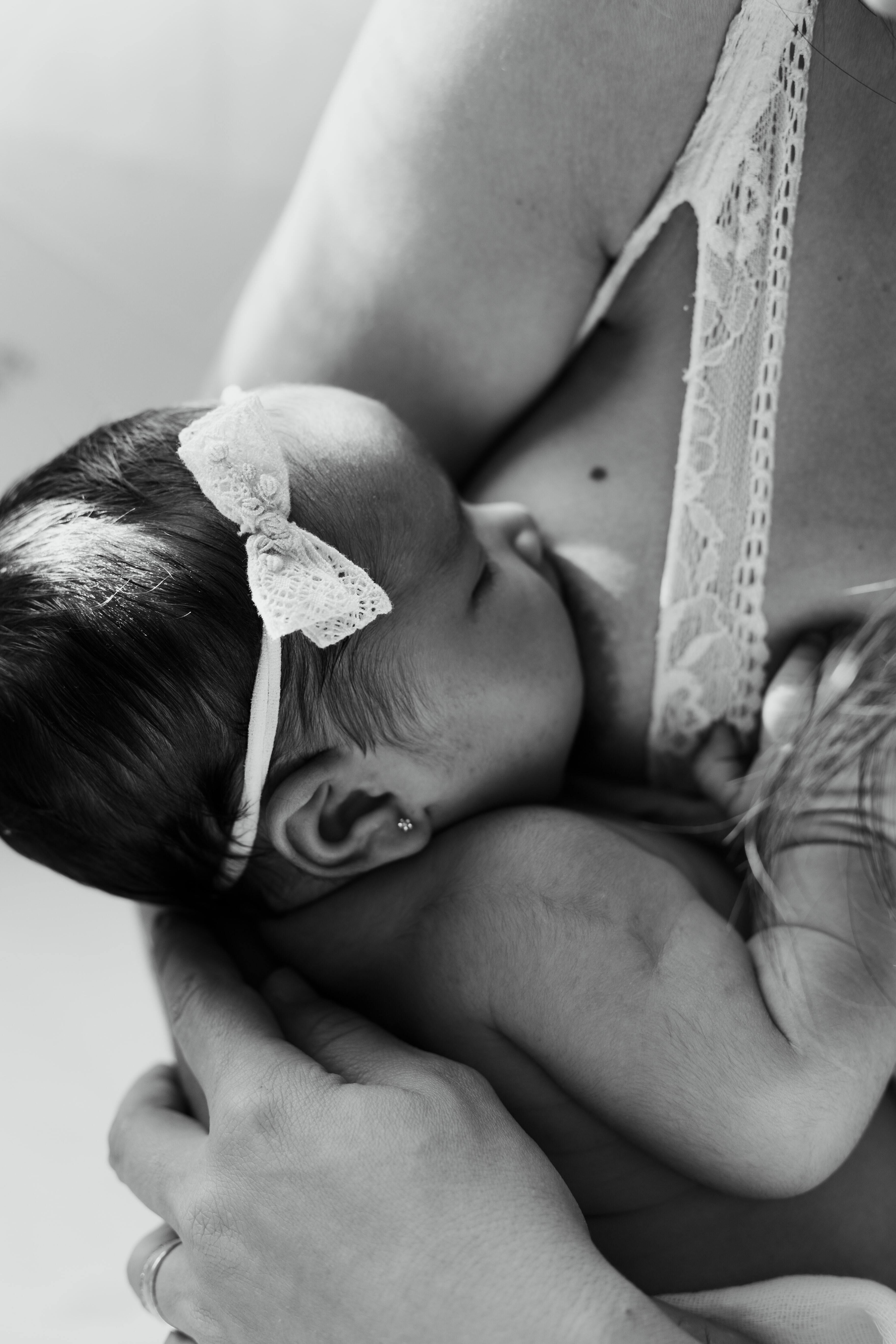 This FREE event is open to all community members!
The Community Action Network (CAN) is an open platform that empowers individuals and groups to organize for progressive causes. CAN is comprised of concerned community members, community-based organizations, health & faith institutions, civic organizations, government, and other groups committed to working together to improve the health and wellness of families in our communities.
Registration is required. Please visit the link below.